---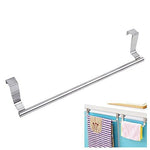 Save 33%
Sale price $7.99
Regular price
$12.00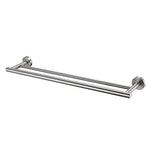 Save 40%
Sale price $23.90
Regular price
$40.00
Blog
We may earn revenue from the products available on this page and participate in affiliate programs. Most of Domino readers' purchases last month pointed to everyone spending more time outside....
July 1, 1983 STROKER ACE is one of the many Burt Reynolds movies directed by stunt legend Hal Needham. Before this he'd been second unit director for the car chase...
For some, the 4th of July means a day jam-packed with summer fun, including time in the sun, al fresco dining, and outfits in all shades of red, white, and...