Swimsuit, flip-flops, hat, towel… the list of accessories and accessories for a day at the beach and pool is so long that when choosing your outfit you may end up wearing the first thing you catch in the closet.
The truth is that wearing stylish beach looks is easier than it seems. Whether for a beach party or to go to your favourite beach bar, some options will help you give your looks a distinctive and careful touch, regardless of the size you wear.
If you want to be inspired to show off some refreshing and on-trend looks this 2022, here is our special guide!
What do you have to take into account to create your beach look?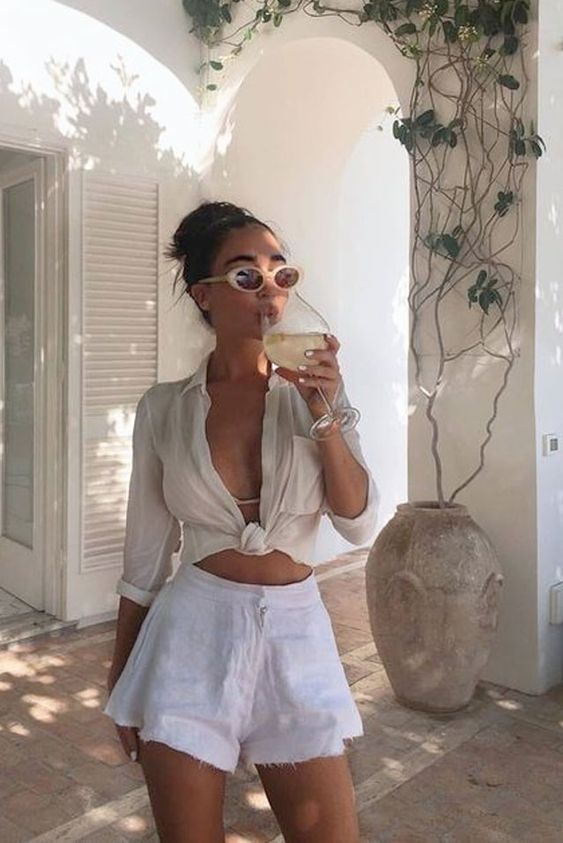 These are the clothes that yes or yes have to be part of your beach wardrobe:
Shorts: the easiest and most versatile option to achieve a beach look in a matter of minutes
Bikini or swimsuit top: There are bikinis in shapes and colours that work just as well as a t-shirt. Why not give them prominence in your outfit?
Kimonos: easy and comfortable to wear, plus they look great on any body type
Floral print: perfect to elevate your beach mood even more
Colours: your outfits will not be completely complete if they do not have some colour
Hats/bandanas: in addition to protecting you from the sun, they add a super chic touch to any look
Dark colours: they absorb more heat and remove freshness from the result
Wool or thick fabrics: save them for cold days!
Long sleeves: on hot days, better let your skin breathe
Tight pants, jeans or waxed: avoid stiffness and discomfort
1.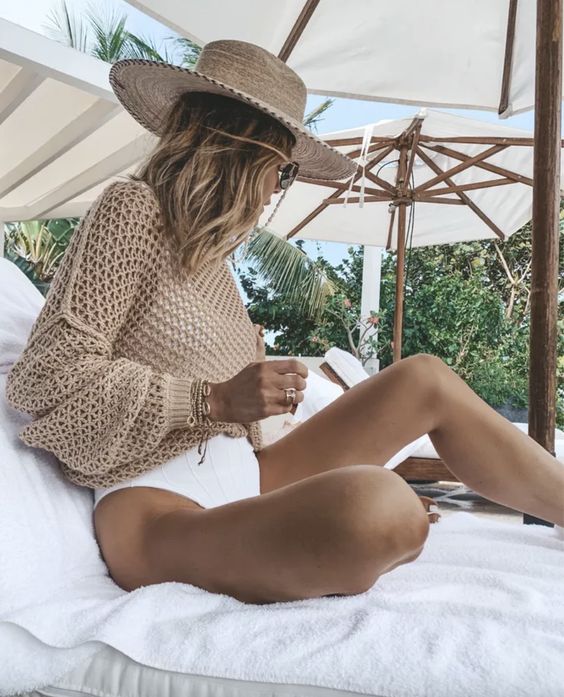 2.
3.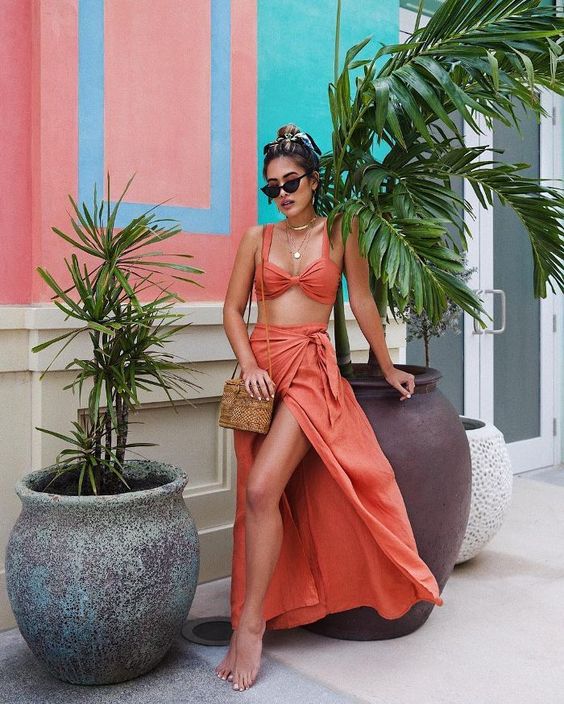 4.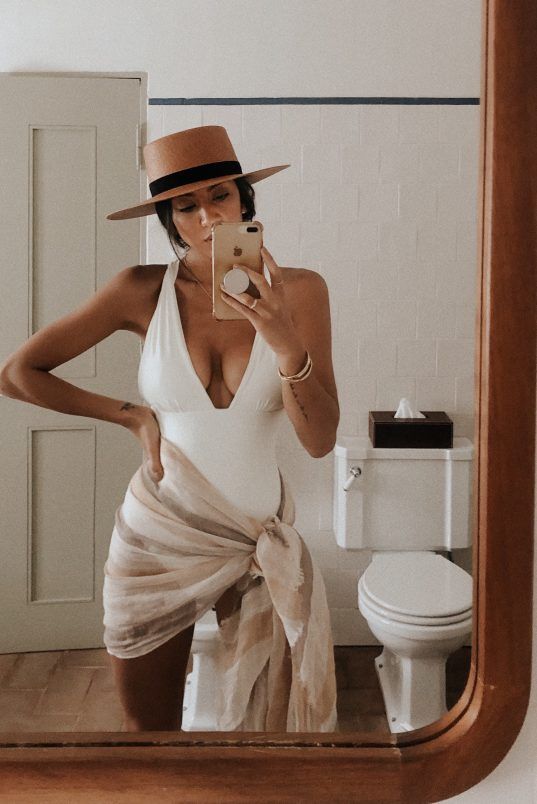 5.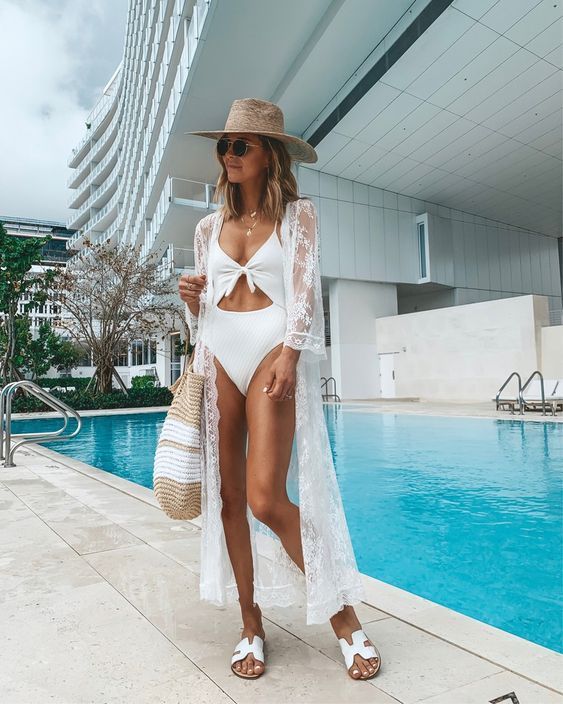 6.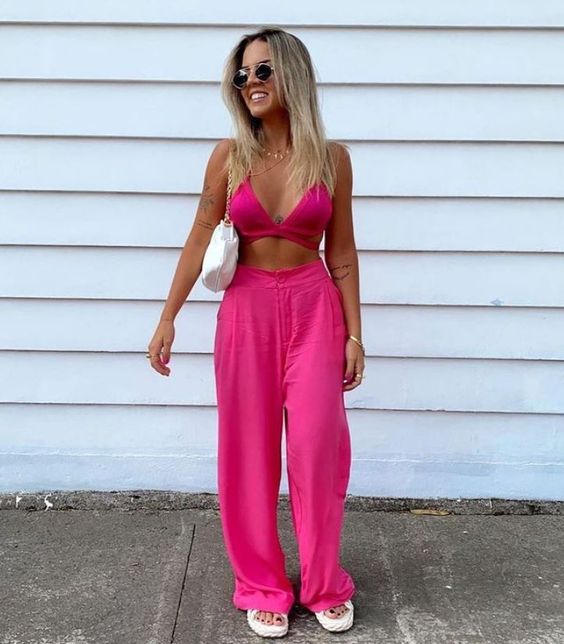 7.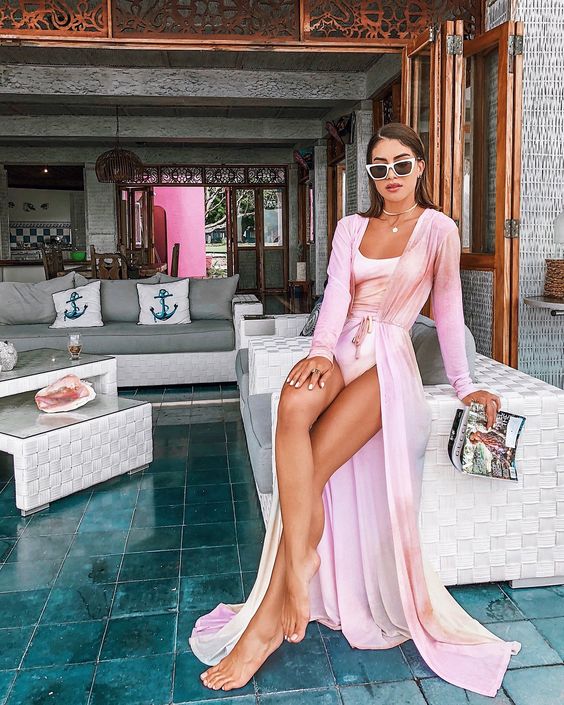 8.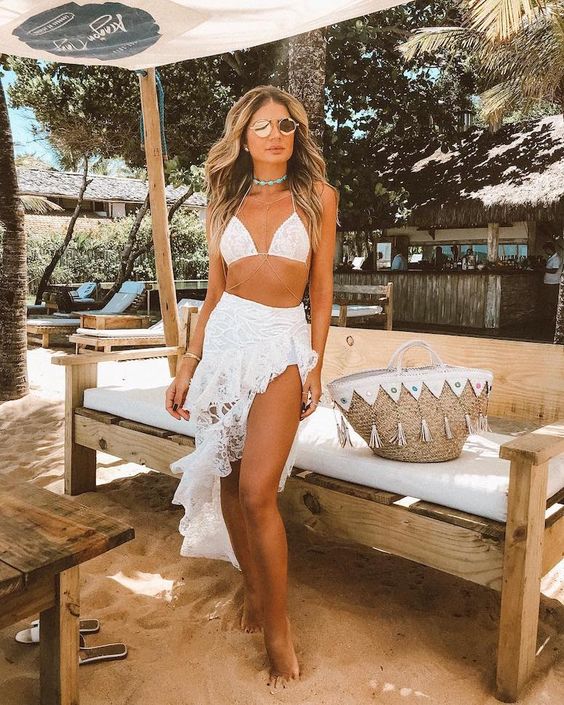 The post The Ultimate Guide To Renew Your Beach And Pool Looks appeared first on Style Motivation.