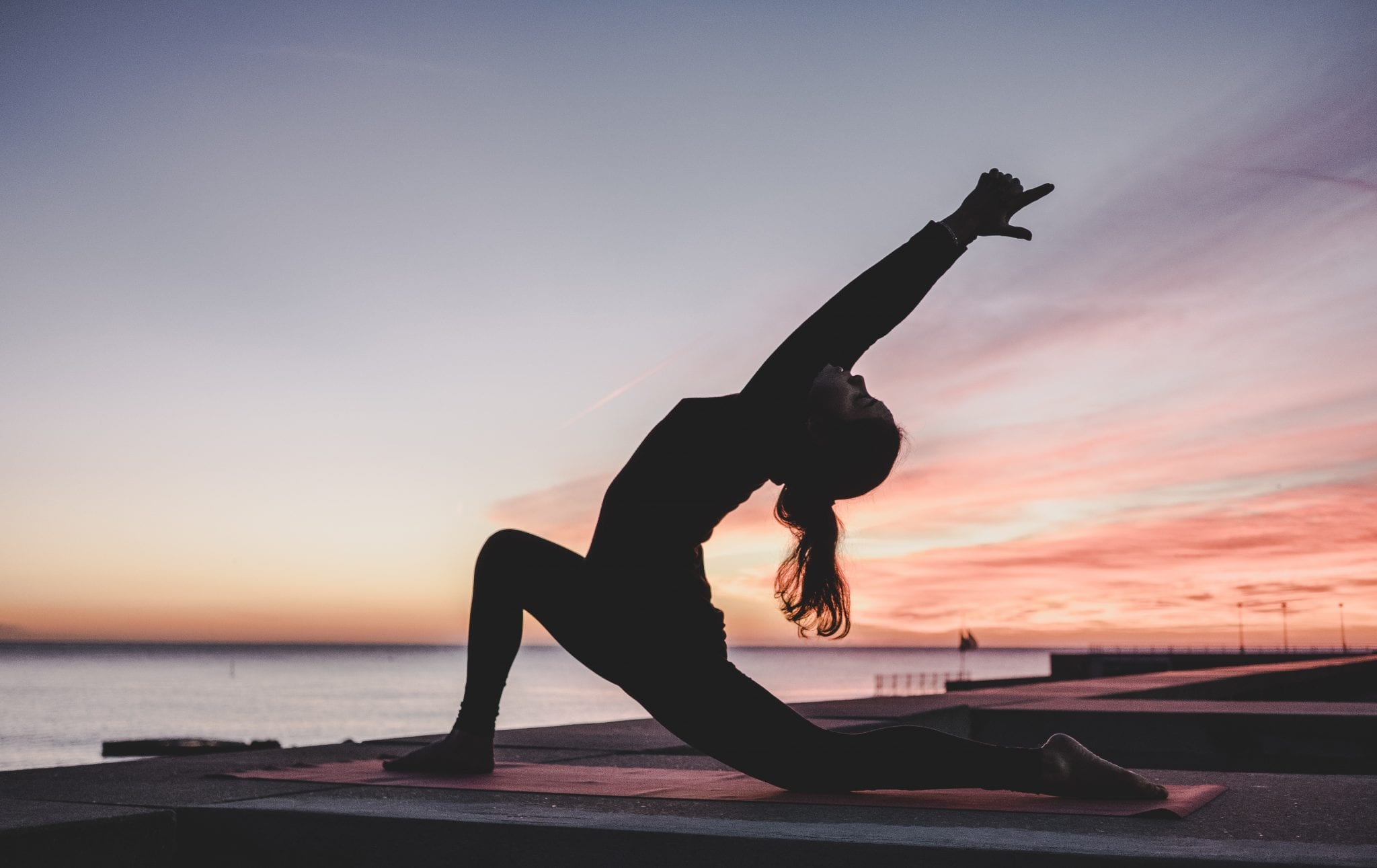 The new year is shaping up to be a great year, with plenty of fun events for San Diegans to enjoy. Whether you are sticking to your New Years resolution to attend more fitness classes or check out new events around town, theres something for everyone!
Friday, January 10
Springboard Music Festival announces its fourth return to San Diego. For three days, emerging artists from all over the world, industry professionals and locals gather in Ocean Beach to celebrate the future of music. the Festival begins on January 9 with a two-day Band Bootcamp that includes panels, workshops, one-on-one networking and opportunities for emerging artists to showcase their talents in front of veterans and professionals in the music industry. This year, the artists mentors include number one hit music songwriter Michle Vice-Maslin, Guns N Roses first manager, Vicky Hamilton, and executives who have worked on award winning albums. Tickets range from $20-$40.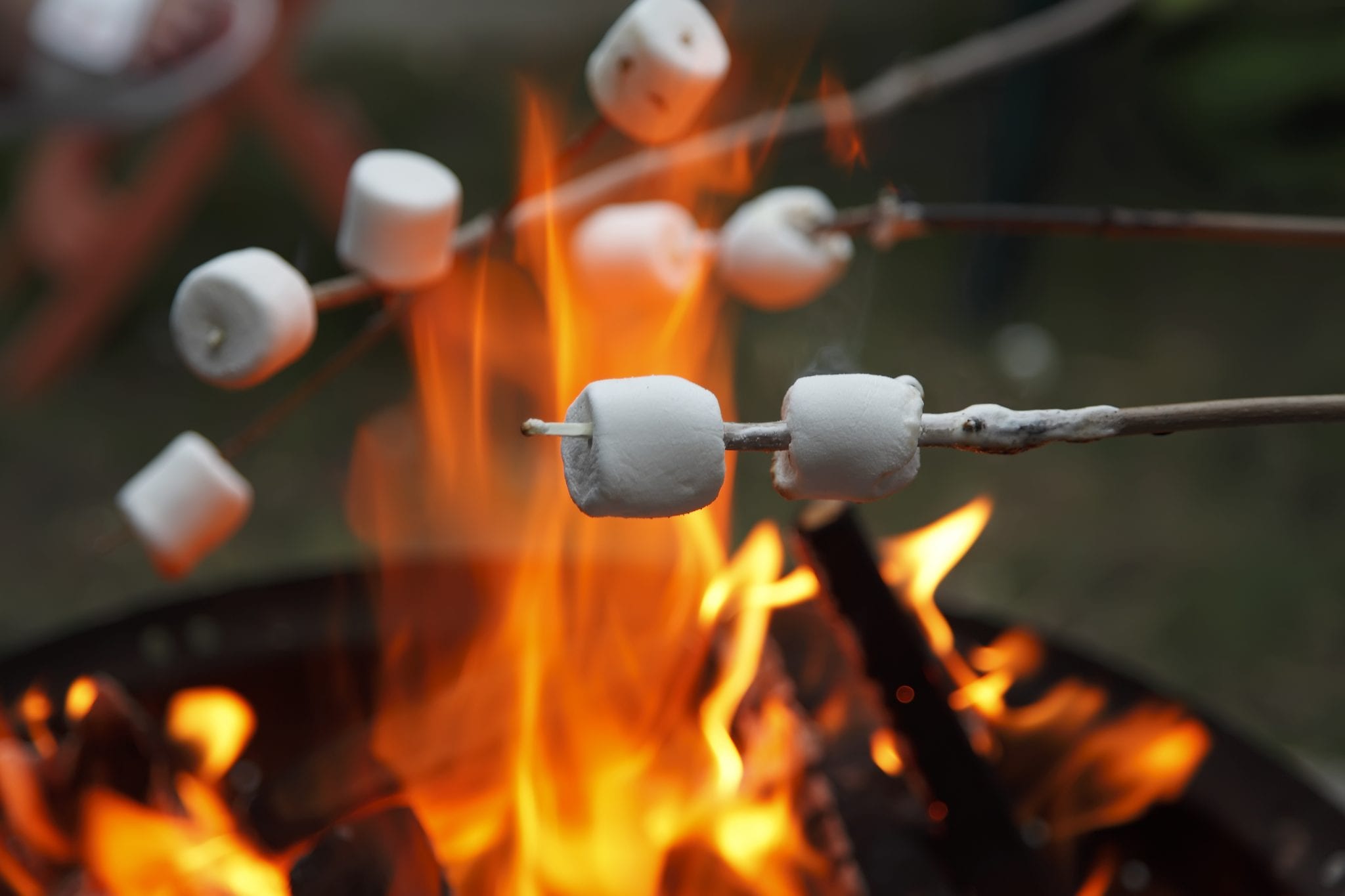 The ultimate winter fest is coming to inland San Diego, for the chance to build a snowman, roast marshmallows, go skating and many more activities! The event is from 3:30-8:30 pm at Poway Community Park. There will be no ATMs so plan accordingly. Admission is free.
Support your local hockey team by attending the San Diego Gulls game this Friday night from 7-10 pm. $2 bud lights will also be sold throughout the game. Tickets start at $23 per person.
Jurassic Quest is Americas largest and most realistic Dinosaur event in San Diego. Guests will walk through the Cretaceous period, the Jurassic Period and The Triassic period and experience for themselves what it was like to be among dinosaurs of all kinds. General admission is between $22-$36 and parking is $15. The event is from 3-8 pm.
Saturday, January 11
As we inch our way into the new baseball season, The San Diego Padres are hosting their annual FanFest for guests to enjoy a day full of player autographs, kids activities and much more. The event is free and open to the public from 10 am 3 pm. Parking is also free of charge on a first-come, first-served basis.
Calling all craft beer lovers to the 10th annual San Diego Beer fest, located at Liberty Station from 12-4 pm. The event will feature dozens of local and international craft beers, as well as San Diegos most popular food trucks (food sold separately). Must be 21+, tickets are $45 for general admission.
Whether this is your first race or youre a trained running professional, theres something for everyone!The 13th annual San Diego Resolution Run is back full of freebies and motivational support to make 2020 the best year yet. The cost of the 5K is $39 for general admission and the cost of a 10K is $64 per person.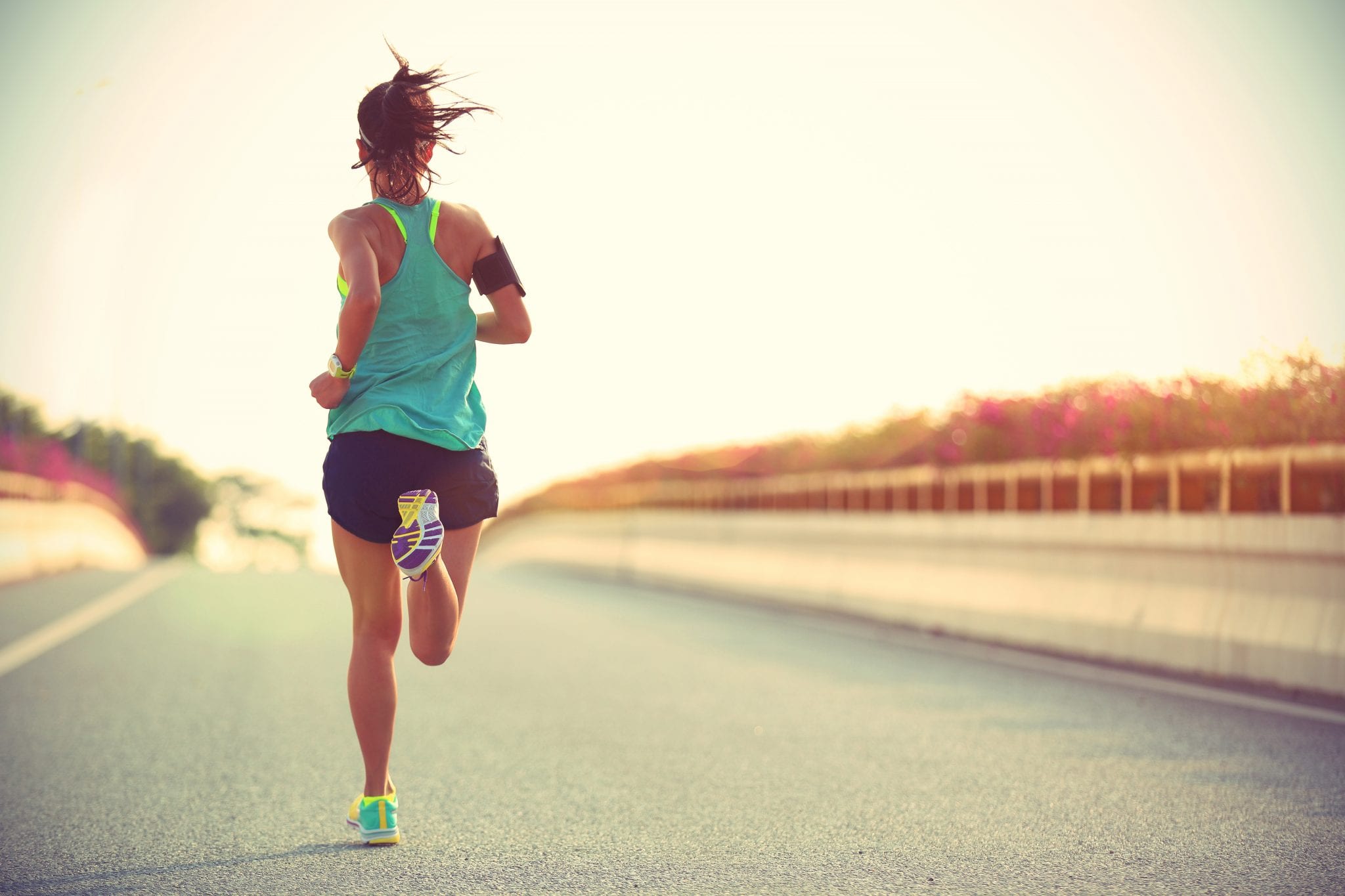 Ray At Night takes place the 2nd Saturday of every month in North Park, from 6-10 pm, featuring live music, local bands, food trucks, and vendors. Free admission.
Put on your favorite onesie and get ready to bar crawl all throughout Downtown San Diego. With the purchase of a $25 ticket, you will receive discounts and free drinks at each location with your wristband. The bar crawl will begin at 6 pm.
Pick out your weekly groceries at the Pacific Beach Farmers Market this Saturday morning at 8 am for some delicious homegrown fruits and vegetables. Free admission.
For those disc golf lovers, enjoy a fun day of a disc golf tournament at Morley Field beginning at 8 am. The open division must have 6 players, and all other divisions must have 3 players or will be merged with the next closest division.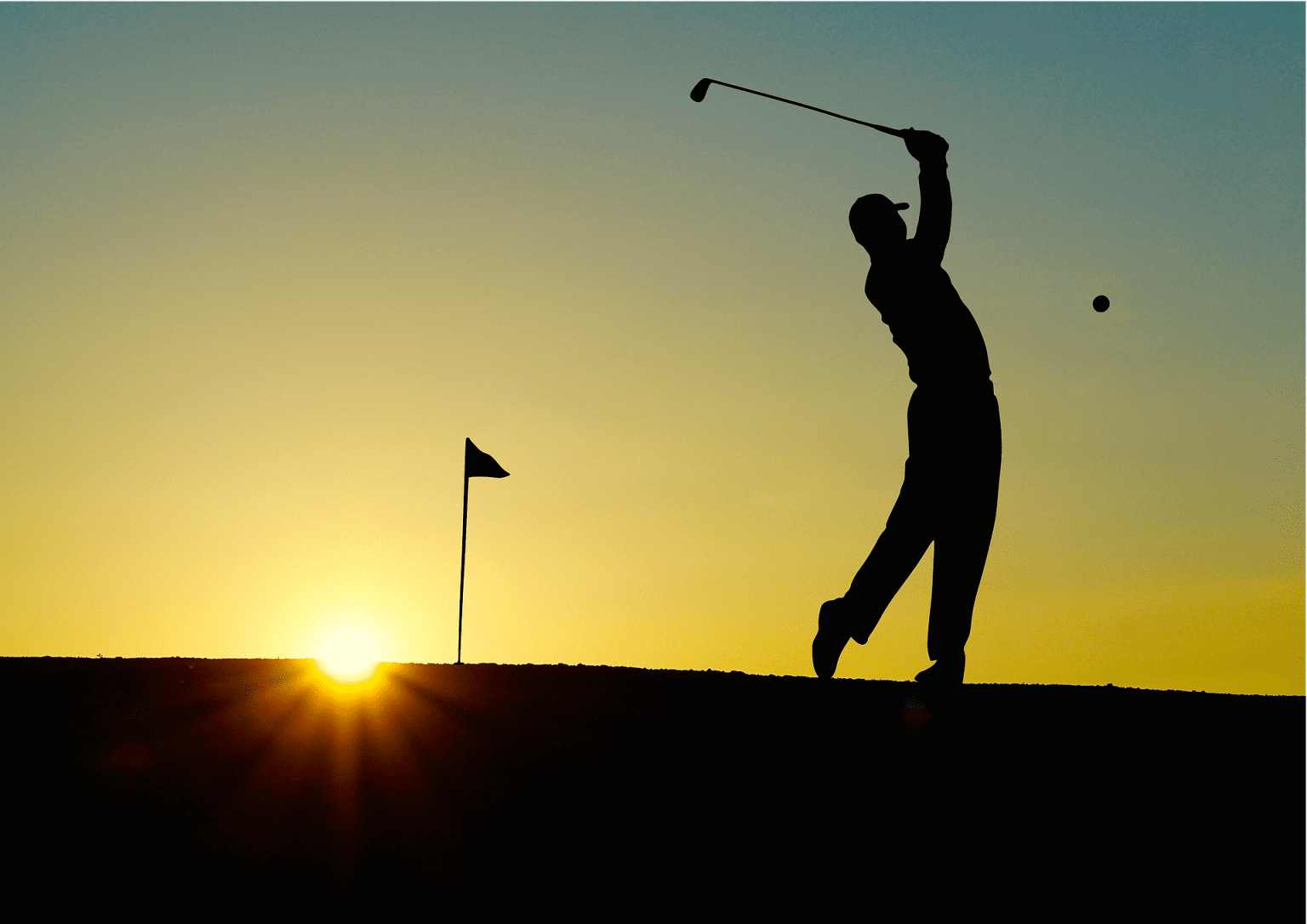 Explore a fun day of playing golf in Baja California from 8-6 pm. The golf tour will feature moto coach transportation, green fees played in 18 holes, continental breakfast, a lobster meal and much more. Tickets are $209 per person. Check-in time is at 6 am and participants are required to meet at the Old Town Transit Center.

Sunday, January 12
Shop for all your wedding goods at the Bridal Bazaar Wedding Expo this Sunday from 10-4 pm. Wedding professionals will be present to give others the best collection of wedding products and services. General admission is $13 per person.
Prepare for the week ahead by getting centered with a vinyasa flow overlooking the ocean at 11 am. All levels are welcome! Be sure to bring a towel, mat, water, and sunscreen. This class is free and open to the public with the opportunity to donate to the instructor.
Fiesta Island Time Trials is San Diegos original time trial series since 1998, sponsored bySan Diego Bicycle Club. Our series title sponsorUC Cyclery provides onsite mechanical support, and prizes.The bike ride will begin at 7 am and cost $45 per person to participate in the race.