---
Sale
100% NEW | | |
A style you may have seen while traveling abroad. A look you surely admired. You can now have it in your own home. Its strong, simple, but completely elegant. The perfect meld of form and function is just as you might expect from a European-styled collection.
American Standard Ravenna Integral 24 inch Towel Bar in Polished Chrome 445333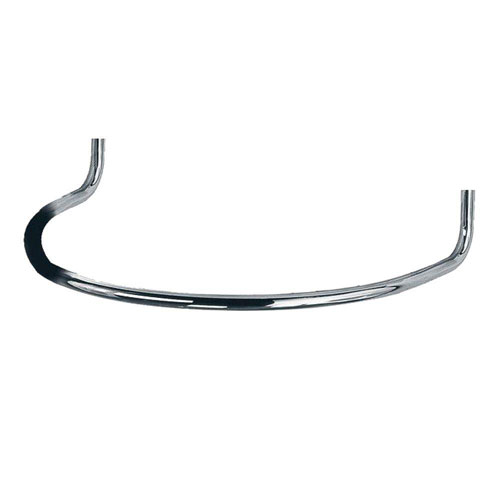 Product Information:
100% BRAND NEW, never before used, sold in the original packaging with manufacturer's warranty in tact.
Color / Finish:
Brand:
Mounts underneath Ravenna wall hung or pedestal sink for convenience
Creates an integral storage place for towels
Concealed mounting hardware to eliminate unsightly screws
Durable brass construction
Item Boxed Weight: 3 lbs.
Item Boxed Length: 21 inches
Item Boxed Height: 4 inches
Item Boxed Width: 19 inches
Shipping Method: UPS
Country of Origin: UNITED STATES
Need Inspiration, Check out our
Why Buy From ?
Manufacturer and Warranty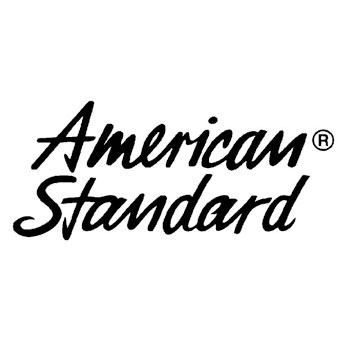 At American Standard it all begins with our unmatched legacy of quality and innovation that has lasted for more than 140 years. It is this tradition of quality and innovation that puts us in three out of five homes in America, as well as, countless hotels, airports, and stadiums. We provide the style and performance that fit perfectly into life, wherever that may be.
SKU: 445333, MPN: '3520.000.002, UPC: '33056544686